Christine M.
Bookkeeper - On All Counts Bookkeeping
Mabel Brooks from LeBam provided technical assistance in Microsoft Excel for creating a payroll calculator for my bookkeeping company. The complex formulas involved were quickly and effectively ascertained and implemented for the many differing calculations. Demonstrations of professional presentation were given and gladly agreed to. A stressful problem for our company is now being diminished! Mabel's expertise, combined with her friendly hospitality, exceeded my expectations, and I will gladly recommend her business to others.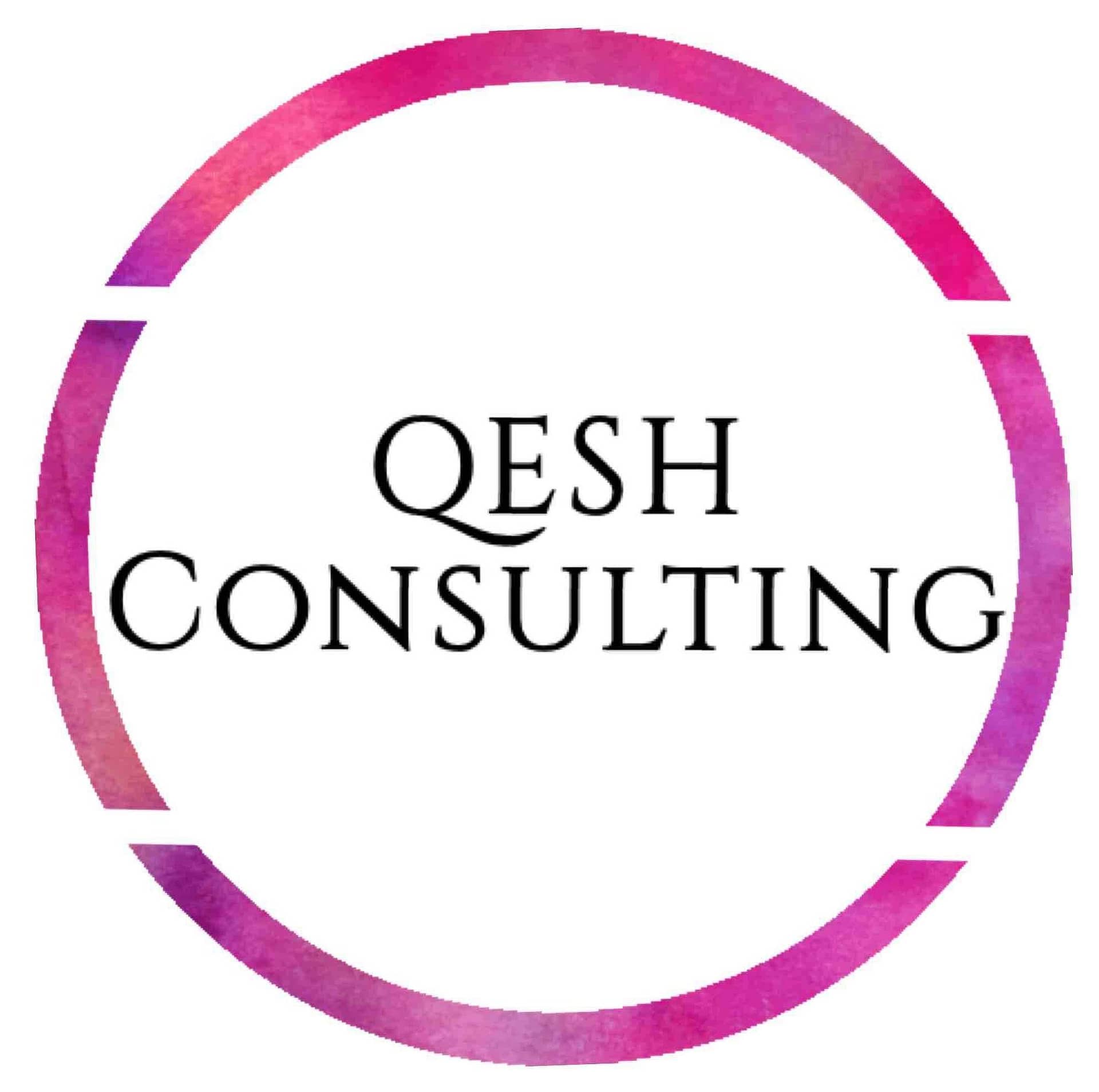 Nicky A.
Director - QESH Consulting
Starting out as a small business is always daunting, the LeBam team took care of all the small business jitters and helped me set up something that worked for me without blowing up my budget. The knowledge, service and advice that I received from each of the team members was amazing and appreciated. There was literally nothing that the team couldn't do or figure out and I will always be grateful for the LeBam team. Best of all, they were online and local so it was the best of both worlds in the modern world. Thank you to each of you - absolutely amazing!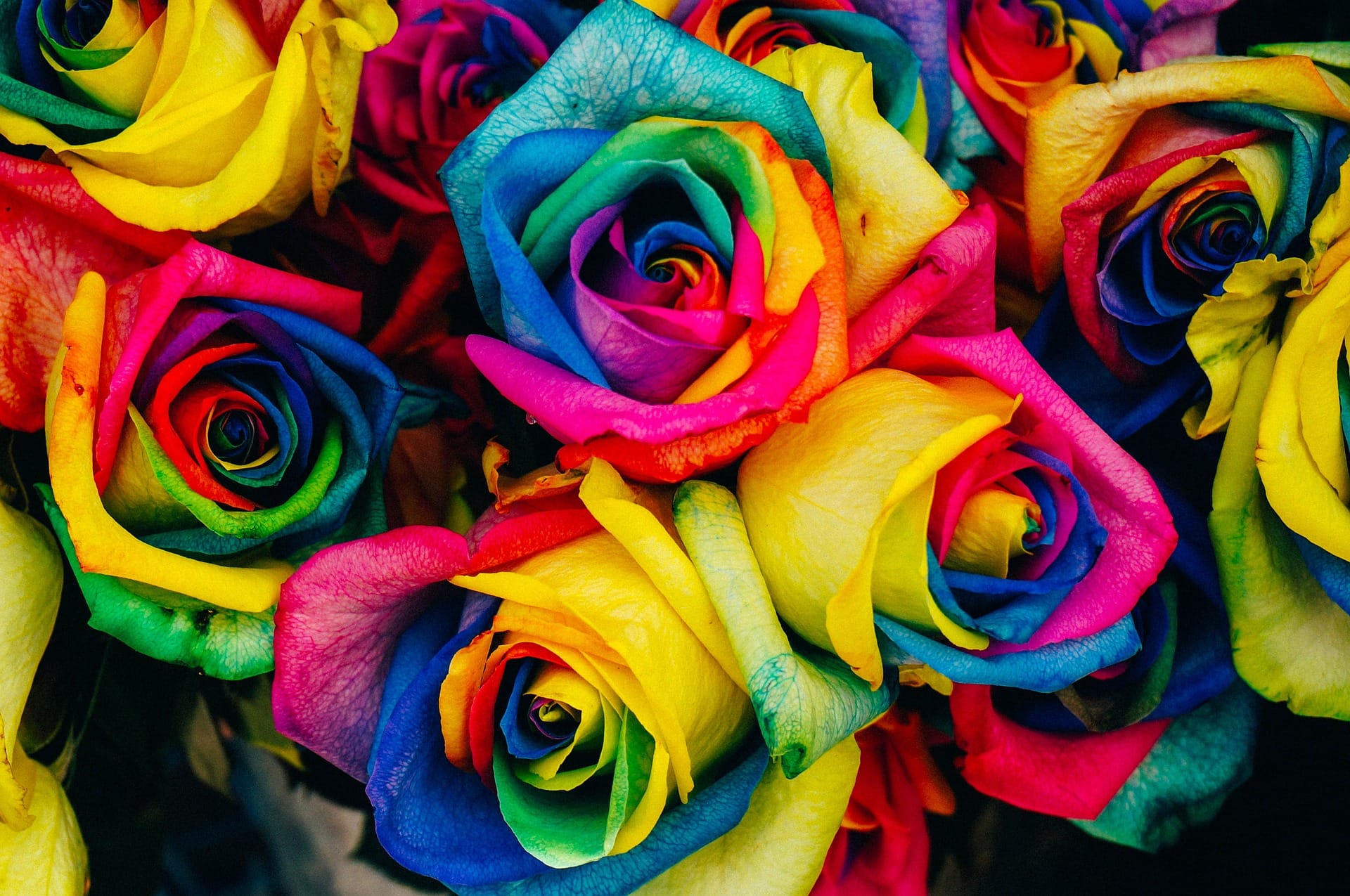 Stevie H.
It is an absolute pleasure working with Mabel from LeBam. She is friendly, professional, and forward-thinking. My résumé has never looked better, thanks to her beautiful formatting and design work. She listened to what I wanted and worked patiently to deliver a result that I am delighted with. With a surprisingly fast turnaround! Thank you again, Mabel.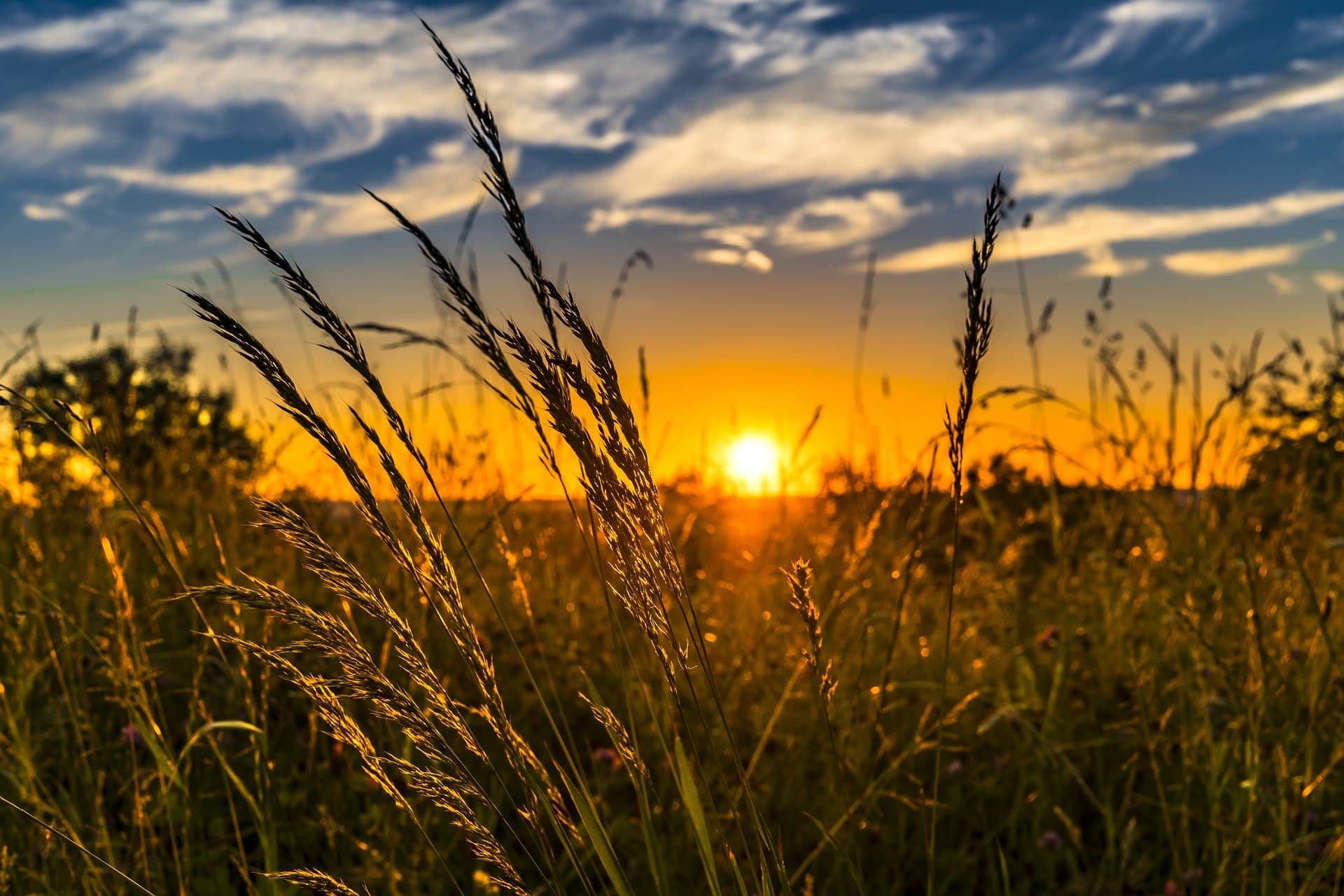 Rhonda L.
LeBam provided a very professional and great service.
Daniel T.
I highly recommend LeBam. Their service was lovely, and the outcome was better than I expected.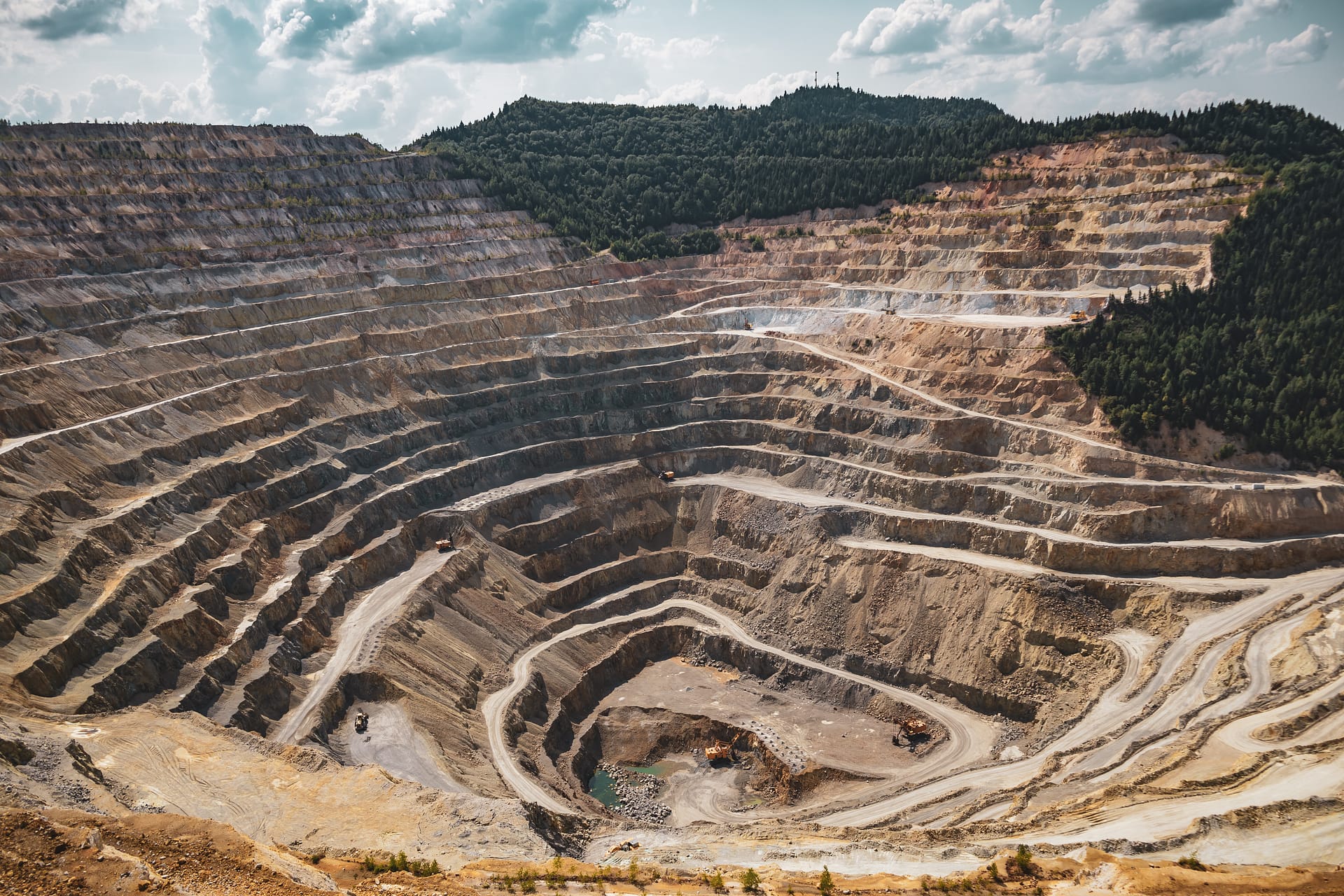 Eli M.
I just had my résumé done by LeBam Designs and never realised how much difference it makes by getting it done professionally. Every step of the process was well explained, and communication between myself and the consultant was outstanding, and they were able to meet and exceed all my expectations.
Elisabeth M.
Thank you to Mabel, Dan and the team at LeBam. I reached out to LeBam to organise my CV and Selection Criteria in a concise timeframe. They were up for the task, and I found them easy to talk to, and I communicated my needs. On the back of this, I have had positive feedback from potential employers.
Free Virtual Consultation
Extraordinary is just a click away!
Contact us below for your no-obligation 45 min consultation today.