Never underestimate the power of design for a picture paints a thousand words. Compelling designs encourage people to act, purchase, start a movement, inspire and motivate or bring about awareness of an important issue. At LeBam Designs, we present your brand to the world through the art of colour, pictures and words. We capture your knowledge creatively in a brochure, post or booklet.
Check out our portfolio of work. We work with your brand to elevate your business. We at Lebam Designs want to make your advertising campaign elegant, pretty, and colourful. Contact us today – tell us what you want, how much of it you need,  and we can quote you on our great designs at reasonable prices!
Social Media
Social media is the modern billboard – stylish media posts that capture the attention and imagination of your target audience. Crafting your message with our design will give you a greater audience reach.
Check Out Portfolio Here
Résumé
Let us put your personality on paper. Résumés are the gateway to your dream job. Our visually stunning resumes help you to stand out from the other applicants.
Check Out Portfolio Here
Graphic Design
Allow the power of design to give voice to your message, A great design that encompasses image, colours, emotions, spaces that teaches and conveys the message of who you are and what your business is about.
Check Out Portfolio Here
Win a Résumé Makeover worth $127
free
Enter today and be our lucky monthly winner who gets a free résumé upgrade. Get noticed for your next job!
Here is what our clients say about us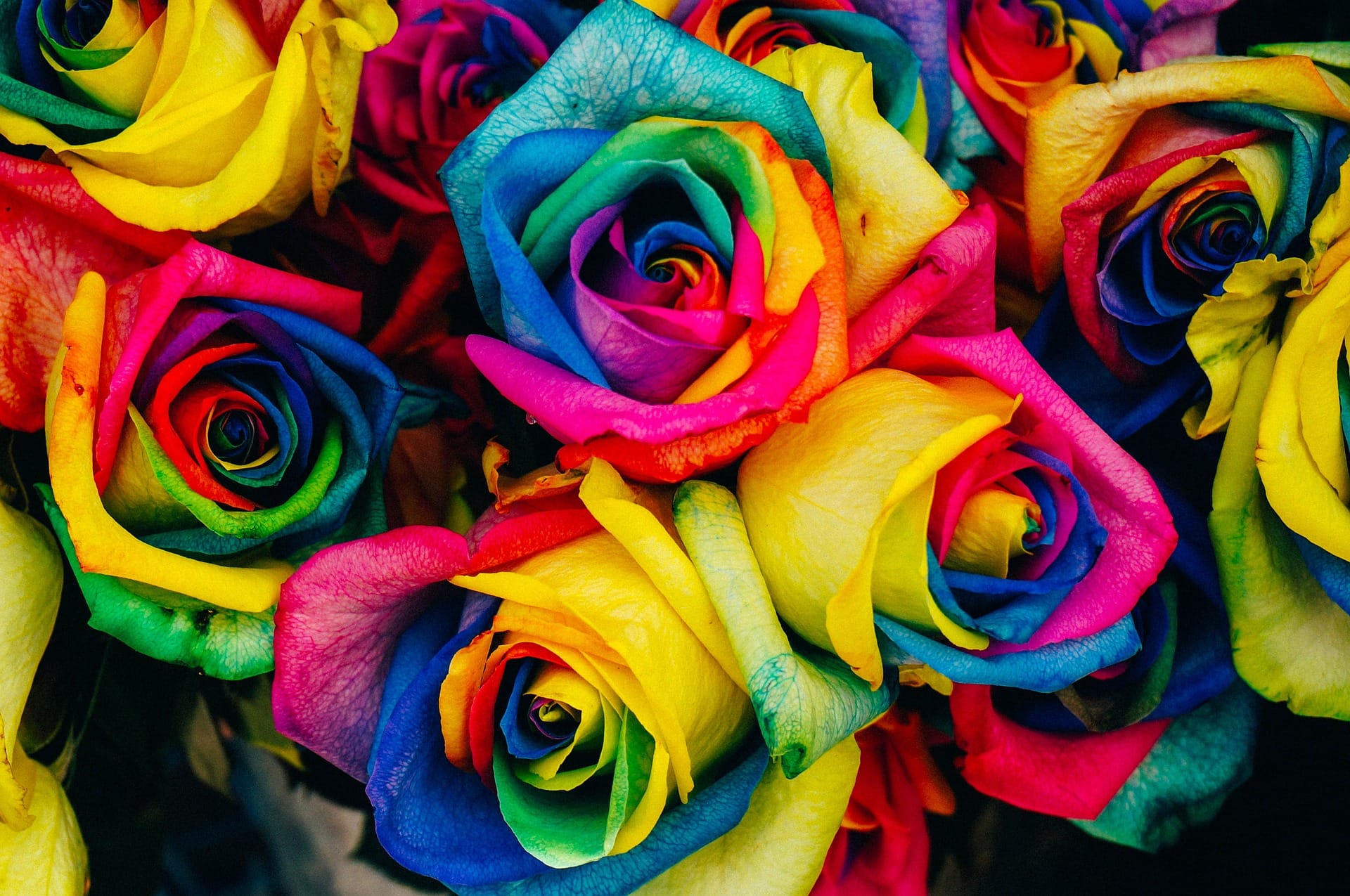 Stevie H.
It is an absolute pleasure working with Mabel from LeBam. She is friendly, professional, and forward-thinking. My résumé has never looked better, thanks to her beautiful formatting and design work. She listened to what I wanted and worked patiently to deliver a result that I am delighted with. With a surprisingly fast turnaround! Thank you again, Mabel.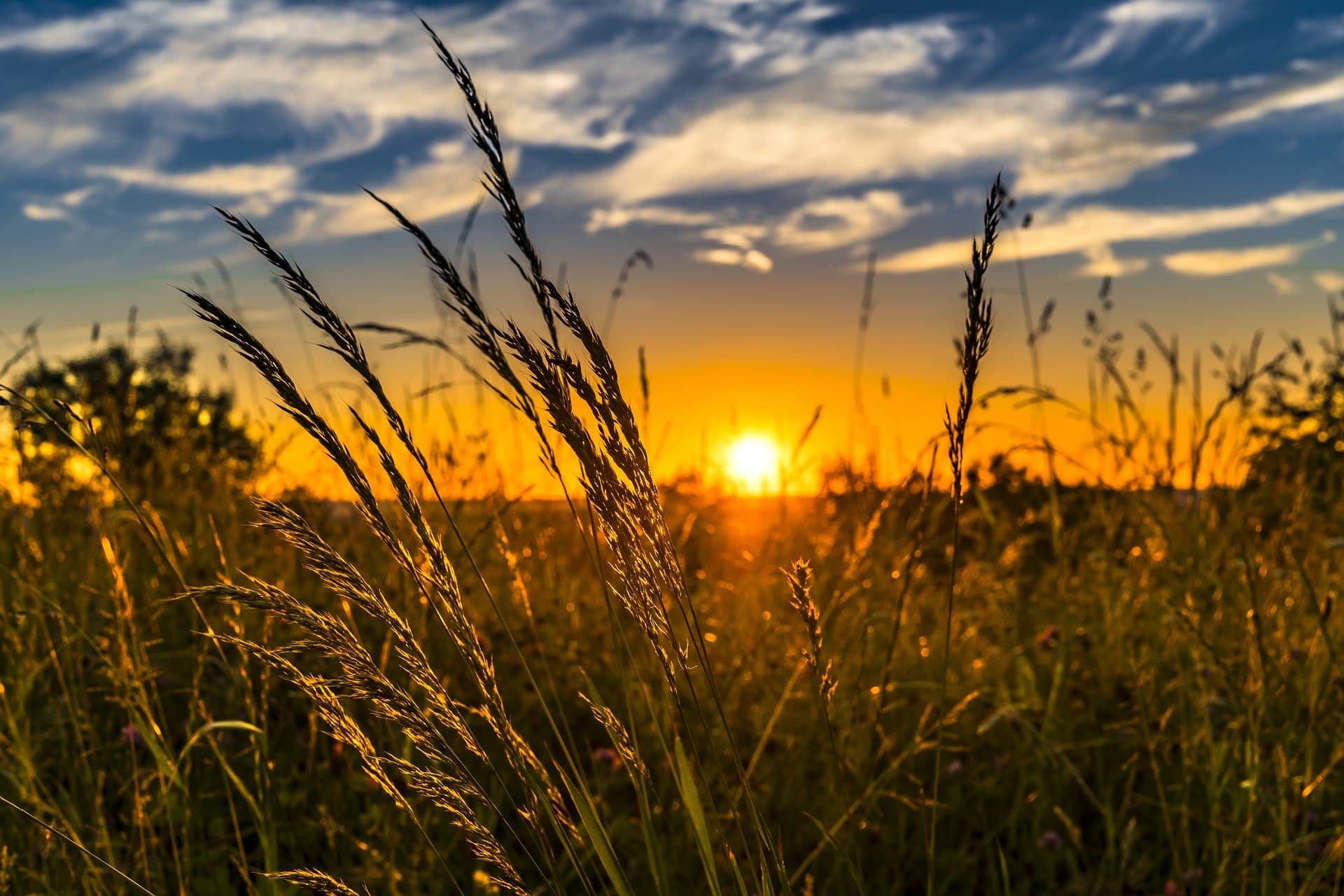 Rhonda L.
LeBam provided a very professional and great service.
Daniel T.
I highly recommend LeBam. Their service was lovely, and the outcome was better than I expected.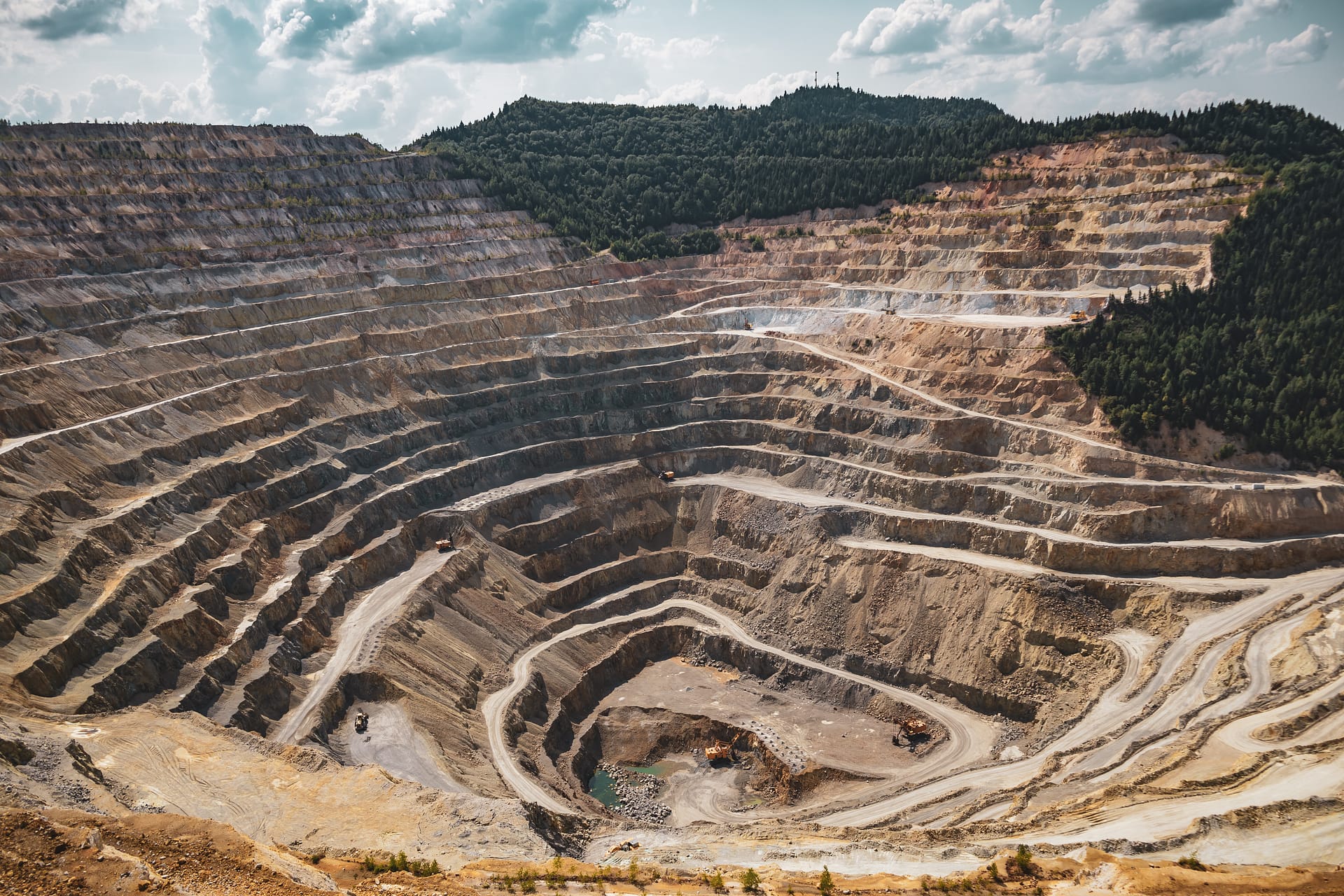 Eli M.
I just had my résumé done by LeBam Designs and never realised how much difference it makes by getting it done professionally. Every step of the process was well explained, and communication between myself and the consultant was outstanding, and they were able to meet and exceed all my expectations.
Elisabeth M.
Thank you to Mabel, Dan and the team at LeBam. I reached out to LeBam to organise my CV and Selection Criteria in a concise timeframe. They were up for the task, and I found them easy to talk to, and I communicated my needs. On the back of this, I have had positive feedback from potential employers.