Sometimes big change comes from fixing small things
Imagine a day where you get to clock off at 5 pm on the dot. You are not worried about tomorrow or feeling guilty about not responding to an email or sending out a quote. You are relaxed and heading home for a nice dinner with the family. You know that everything you need to be done is getting done on your drive home and while you sleep.
Imagine feeling in control again and knowing that your business is working for you because you decided to change one small thing in your business. You hired a virtual assistant.
We know and understand how critical it is to establish a robust and efficient system to give you the advantage to expand your business. We believe that efficient systems can increase profits, boost productivity, and present business growth and development opportunities.
Our virtual assistant service is a flexible and innovative solution for businesses looking to efficiently tune their systems and operations. We, at LeBam Solutions, are experts in our respective fields and can undertake various tasks that companies need to operate effectively. Our knowledge can help you save money and time. Contact us to see how we can tailor our services to fit your business needs.
Do you know when to hire a
virtual assistant

for your business?
Download our guide and find out everything you need to know about hiring a virtual assistant today!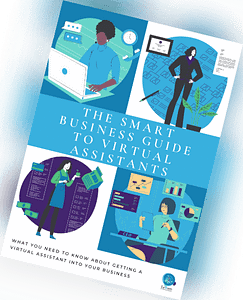 Hiring a Virtual Assistant is the smart move for today's small business.
The guide book will answer your questions on hiring a virtual assistant….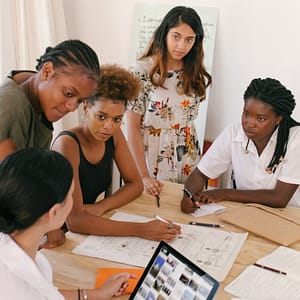 Virtual Assistants are highly trained management professionals with years of experience. They're fast and powerful, and they don't require much training. A productive assistant can produce much higher quality work in less time than a less qualified assistant who will work for a lower hourly wage.
Here is what our clients say about us
Christine M.
Bookkeeper - On All Counts Bookkeeping
Mabel Brooks from LeBam provided technical assistance in Microsoft Excel for creating a payroll calculator for my bookkeeping company. The complex formulas involved were quickly and effectively ascertained and implemented for the many differing calculations. Demonstrations of professional presentation were given and gladly agreed to. A stressful problem for our company is now being diminished! Mabel's expertise, combined with her friendly hospitality, exceeded my expectations, and I will gladly recommend her business to others.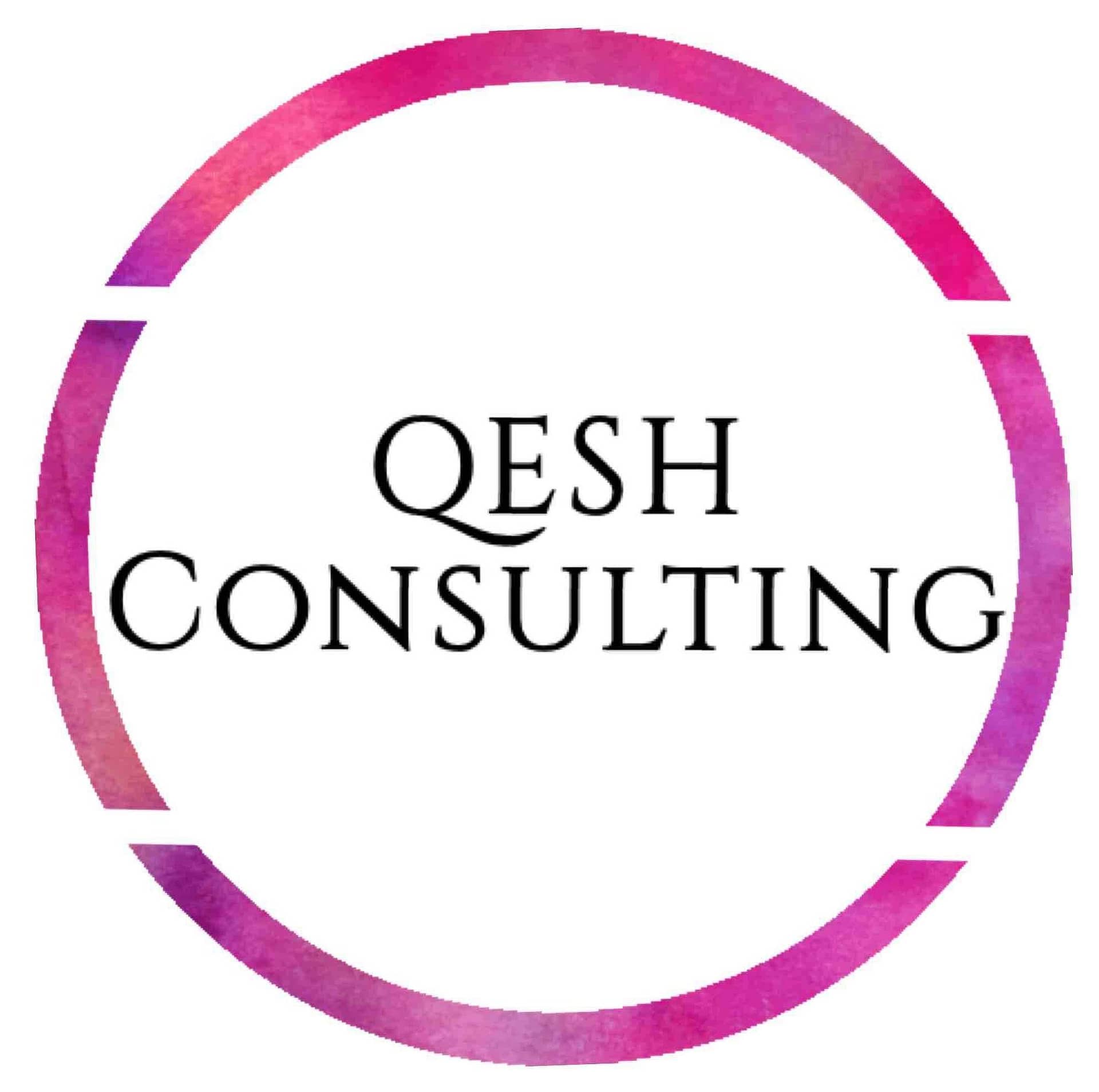 Nicky A.
Director - QESH Consulting
Starting out as a small business is always daunting, the LeBam team took care of all the small business jitters and helped me set up something that worked for me without blowing up my budget. The knowledge, service and advice that I received from each of the team members was amazing and appreciated. There was literally nothing that the team couldn't do or figure out and I will always be grateful for the LeBam team. Best of all, they were online and local so it was the best of both worlds in the modern world. Thank you to each of you - absolutely amazing!