Brian Herbert once said that the capacity to learn is a gift; the ability to learn is a skill; the willingness to learn is a choice. Here at the LeBam Group, we want to encourage you to learn as much as you can. Choose to learn because knowledge is power.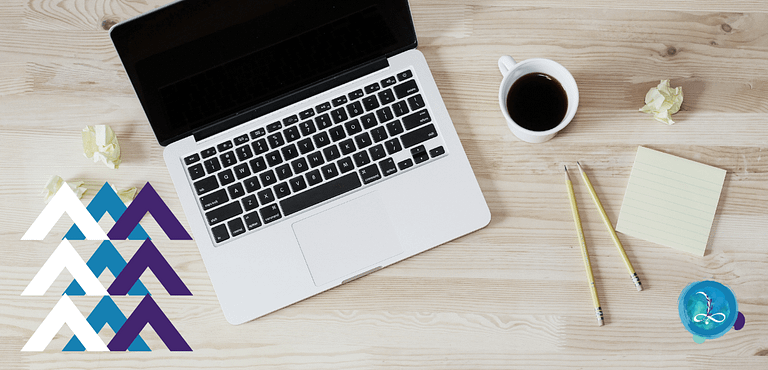 Blog
Get to know our Imagineers on a more personal level. Read our thoughts and hear our hearts on the things that matter most. We want to motivate and inspire you as part of our community.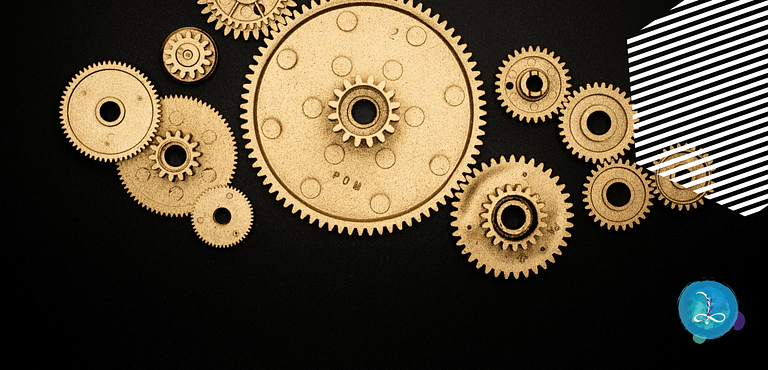 Industry Updates
We strive to share available information for you and your business needs.
Extraordinary is just a click away!
Contact us below for your no-obligation 30min consultation today.