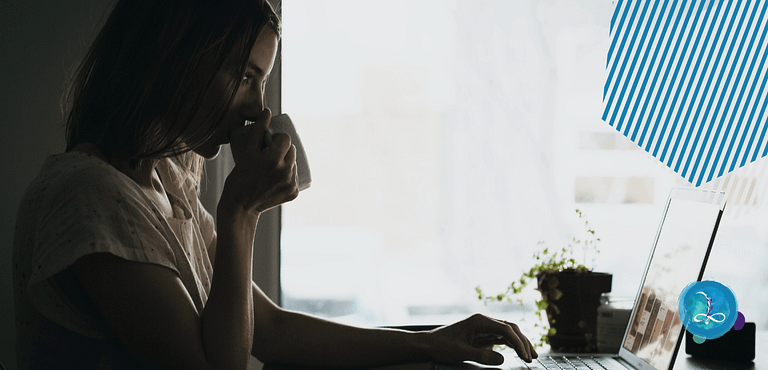 LeBam Solutions
We design processes and systems designed specifically to improve your system. Check out our services.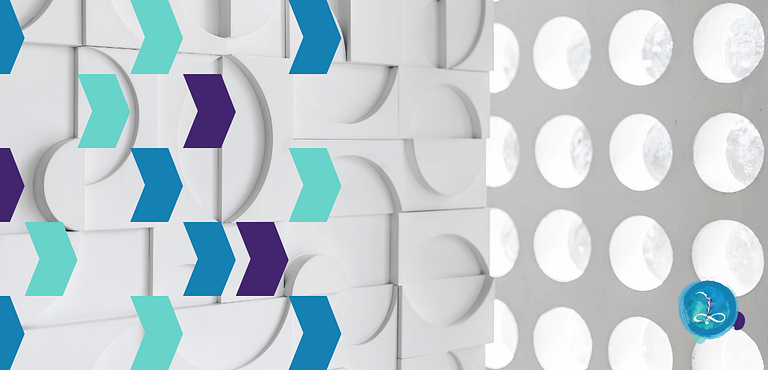 LeBam Designs
We create visually stunning posts for your social media and eye-catching résumés that are sure to attract attention.
Extraordinary is just a click away!
Contact us below for your no-obligation 30min consultation today.