Your free guide is on the way!
Thank you for requesting your free guide!
The Smart Business Guide to Virtual Assistant.
Check your email for the link. It should be with you shortly.
If our email doesn't arrive – please check your SPAM folder.
If you have any problems, please contact us to let us know at admin@lebam.com.au.
Thank you again!
Mabel & the LeBam Imagineer Team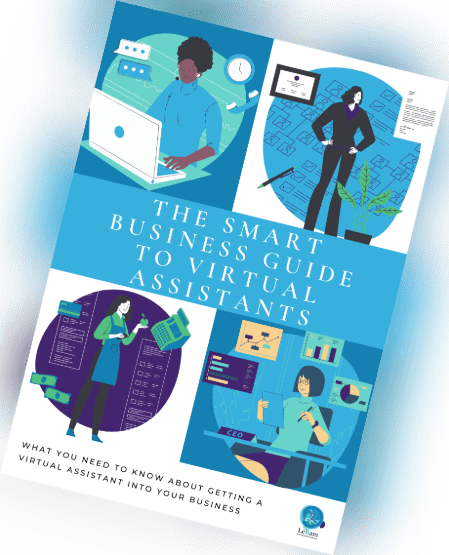 P.S. Find the guide useful?
Please share with your friends!