Virtual Assistants – we have been around for quite some time now. We are more than your administrative staff. We are much more than that! Virtual
Read More »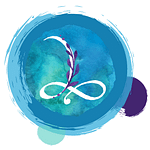 We want to help you grow as a person, not just a business owner. Our thoughts are reflected in our words, and we practice what we preach. We don't always get it right, but we give a solid good try.
Join the Tribe today
We want to invite you to join us in paying forward to our community.