We are a team of creative efficiency consultants for small businesses. Our love to design, create and implement systems give you the flexibility to choose the right solution for your business. Together, we believe that we can imagineer a better business world together. Our goal is to increase your business productivity by analyzing how you work and tailoring solutions to make it easier.
We want to help reduce your stress, in turn, create opportunities and expand your business potential. In short, we want to help you make more money and spend more time on things that drive your passion. We know that you are most valuable, at your best, when you operate out of your business acumen, your genius that was the driving force that started you on your journey. Our diverse skill sets and service excellence across many industries allow us to review your business requirements and create effective solutions. We are proud of our strong work ethic and high service level. Our repeated history of delivering efficiencies and improvements to our clients give us confidence in what we can offer.
Seamless, effortless, graceful, elegant, effective, efficient, talented and excellent. These are the inspirational words we strive for at Lebam, for our partners and you. Can we do better together? Contact us below to continue this conversation.
LeBam Solutions
We design processes and systems designed specifically to improve your system. Check out our services.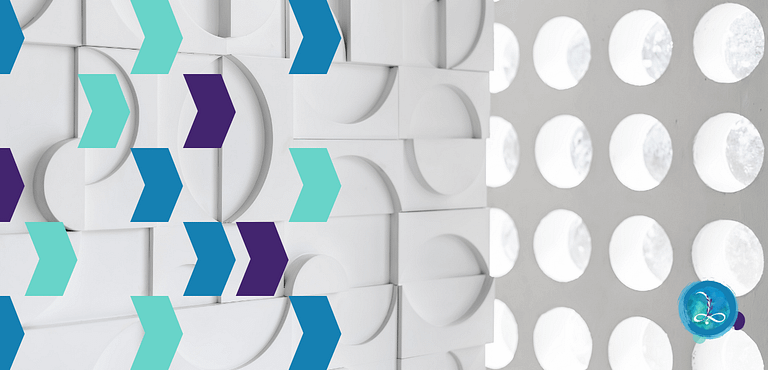 LeBam Designs
We create visually stunning posts for your social media and eye-catching résumés that are sure to attract attention.
Free Virtual Consultation
Extraordinary is just a click away!
Contact us below for your no-obligation 45 min consultation today.